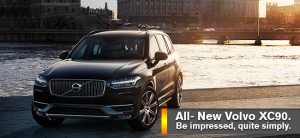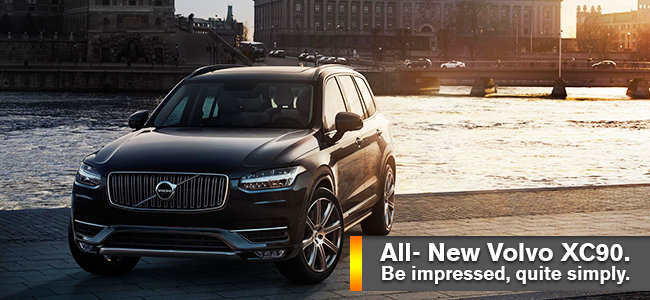 The tranquil interior is a deliberate contrast to the strong, confident exterior, representing a unique collaboration between designers and engineers.
The interior of the Volvo XC90 will make you feel dramatically different when you're inside – harmonized, intuitive, natural. It marks a whole new kind of luxury for Volvo.
You know that you are looking at a truly great design when what appears simple at first glance turns out to be ingenious and stimulating once you discover the thoughts and details that make up the whole.
The Volvo XC90 is a luxury vehicle by any measure, and promises more than rewarding comfort and class-leading style. This is a Luxury vehicle that's smarter and stronger in all the right places, for all the right reasons.
Want to experience Swedish luxury?
VISIT VOLVO CARS GABORONE FOR A MADE-FOR-YOU OFFER.
For further information or to book a test drive contact us on:
Terms & Conditions: Information is subject to change. Actual models may differ from images shown. E&OE.
Go Back