Volvo XC90
Introducing the Volvo XC90 Recharge
Redefine your experience. You're one step closer to more considerate mobility.
Right here. Right now. Why wait to make the switch? Turn your everyday journeys electric with
our luxury plug-in hybrid SUV – now with Google built-in.
Add electric power to your everyday drive and enjoy a plug-in hybrid that considers tomorrow without compromising today's experience.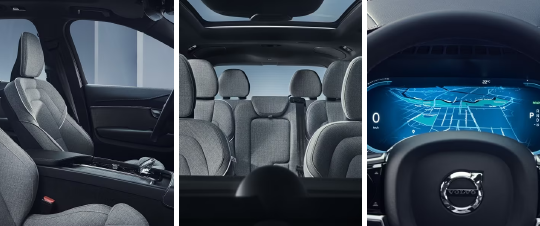 Tick every box. Inside the XC90 Recharge, enabling features ensure a seamless experience
awaits.
•
•
•
•
•
•
Google built-in
Air purifier
Driver assistance technology
Blind spot information system
360° camera
Head-up display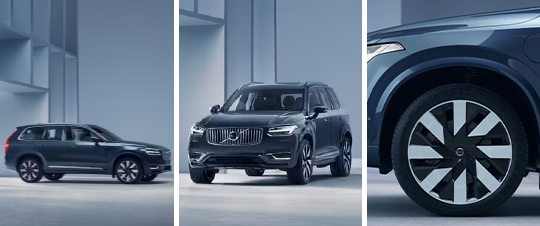 Are you ready to switch?
Learn more about driving a Volvo plug-in hybrid car.
Contact us today to find out more.
Terms & Conditions: Actual models may differ from images shown. Information is subject to change. E&OE.
Get More Information